Posted by: GMJunkie Mar 24 2015, 08:11 AM
Here in the North Carolina Mountains.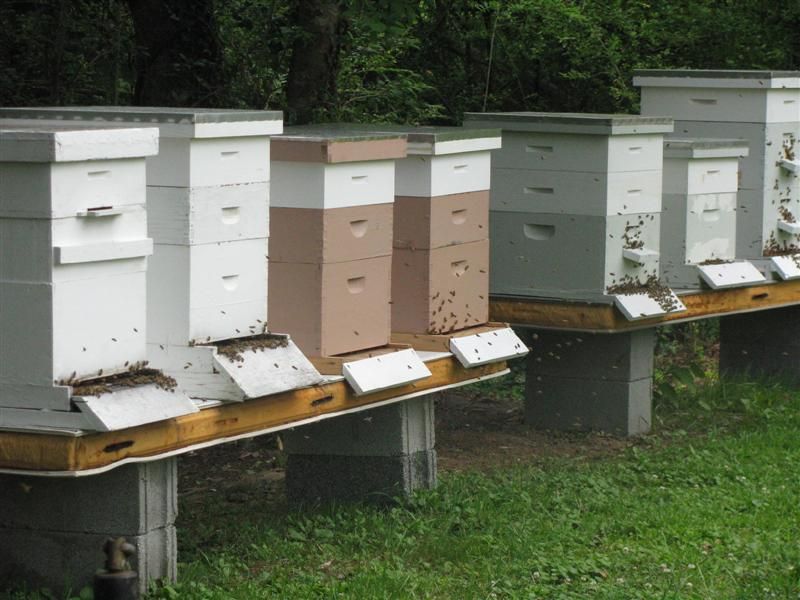 Posted by: GMJunkie Nov 22 2015, 09:04 PM
Had 5 hives go super sonic about mid June and I had to remove Honey off of them every 10 days till 1 st of September!
My other hives were early March Splits off of the 5 that went super sonic and just produced a couple boxes of Honey for the year.

All n All I had a great year though..................

1487 lbs Honey
285 lbs Bees Wax
56 lbs of Bee Pollen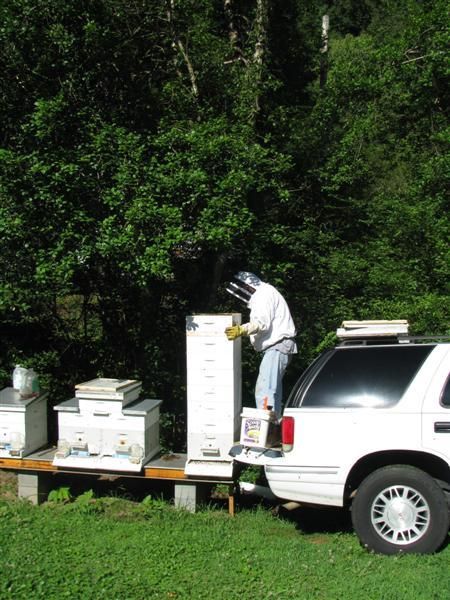 12 gal Spring Mountain Wild Flower Honey
11 gal Blackberry Honey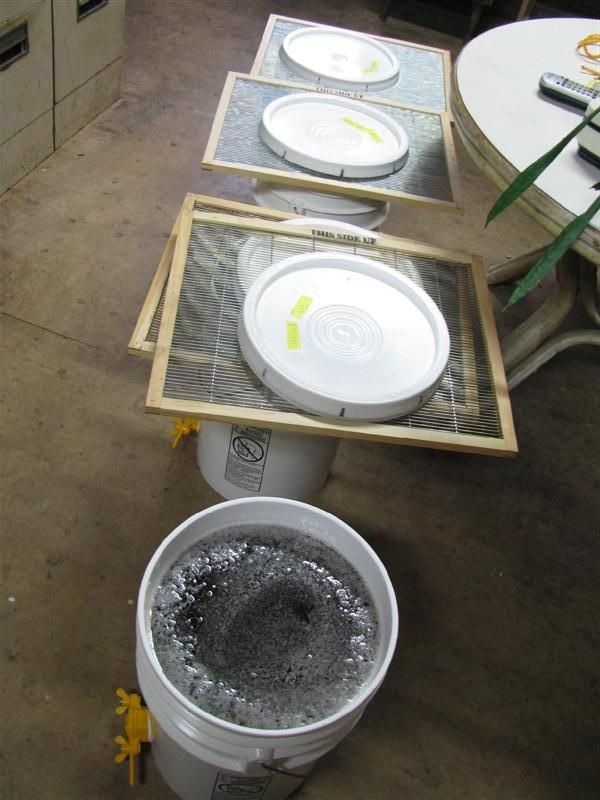 69 gal of Sourwood Honey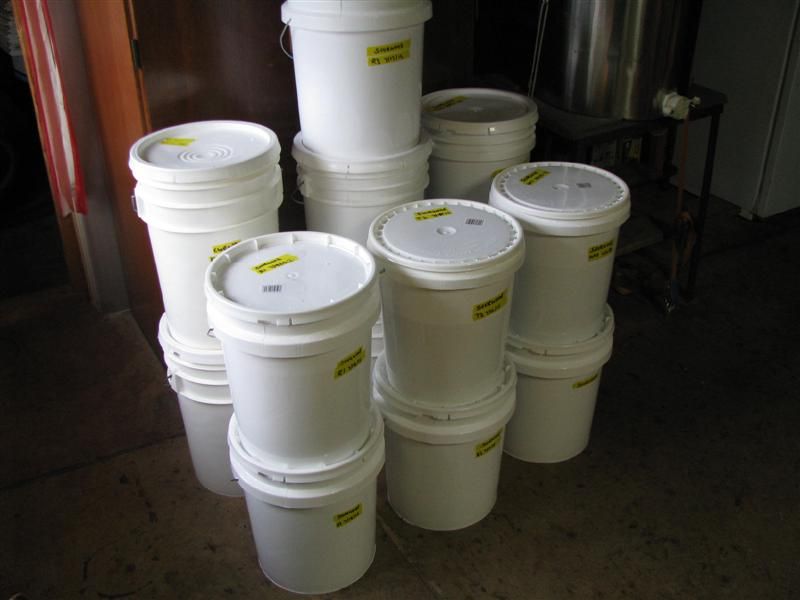 My fall Wild Flower would have been allot better if a damned bear hadn't had a sweet tooth,And "YES" they really do Sh*t in the woods! LoL!